Historical Casco Viejo
Shortly after the burning of the old City around 1671, a slightly newer city was built on the peninsula complete with walls and beautiful colonial architecture which became Caso Viejo. Casco Viejo is located at the foot of Ancon Hill, closer to the islands, near the mouth of a large river which eventually became the Panama Canal. It housed colonial government buildings/presidential palaces, plazas, religious centers/cathedrals, residential areas and merchants. Over the years, the area has been transformed in a very positive way, with constant renovations and restorations and more so when this area was selected as a World Heritage site and preservation/restoration were made priorities. That has occurred in the last 40 years, and even today the improvements and restoration are clearly evident. There are still many structures undergoing restructuring and renovations, however the majority of the area now looks even more vibrant and alive than ever before.
Today, Caso Viejo is a great tourist attraction, with gorgeous hotels, apartments, galleries, museums, restaurants, grand cathedrals, street vendors and stores. The architecture is completely unique, reflecting amazing European colonial styles which is unique from any other urban center in Panama. To see everything in this city within a city would take days, there is so much to see, so much to do. The Canal Museum alone will take hours just to get through the 3 floors of remarkable history of the Canal and Panama. The Catedral Metropolitana is a beautiful cathedral, one of the largest in Central America with high wooden vaulted ceilings, heavy wooden doors and a huge expansive congregation area with a marble alter, definitely worth the visit.
Just walking the streets is like going back in time to different era, the colorful art deco of the buildings and shopping is an wonderful experience on its own. Speaking of shopping, there are excellent deals to be found some as well as hard to find aboriginal art, clothing and masks. The restaurants in this area host some of the best gourmet European, South American, and Panamanian dishes in the city. For example, many visitors and locals can found siting in the shade at a street side patio cafe with a iced cappuccino, or dinning in for a truly unique experience of a creatively made wood fired pizza that cannot be found anywhere else in country.
It is difficult to say how much of the area is still in need of renovation, all that can be said is that there is still some construction happening, and a few buildings are still needing it, however, the majority of the area is exquisitely finished and extremely photogenic, as shown below.
When traversing the streets, exploring the restaurants, cafés, stores, street vendors, museums…etc, the sun can be very intense so it is recommended to wear a brimmed hat (it's a good thing Panama Hats are sold all over this area at some great prices) and good walking shoes. Parking is generally available in the mornings, however most visitors will take a Uber, taxi or an organized tour to enter the area as many of the parking areas fill up quickly.
Here is a taste of what this genuinely unique and beautiful area has to offer.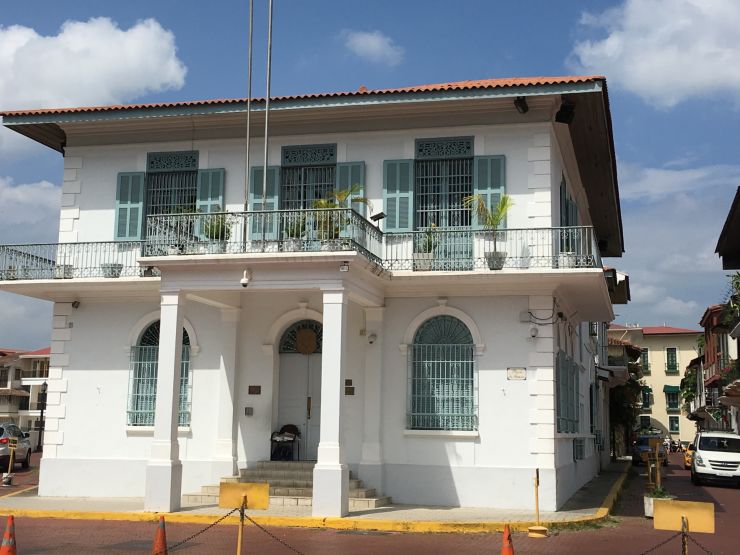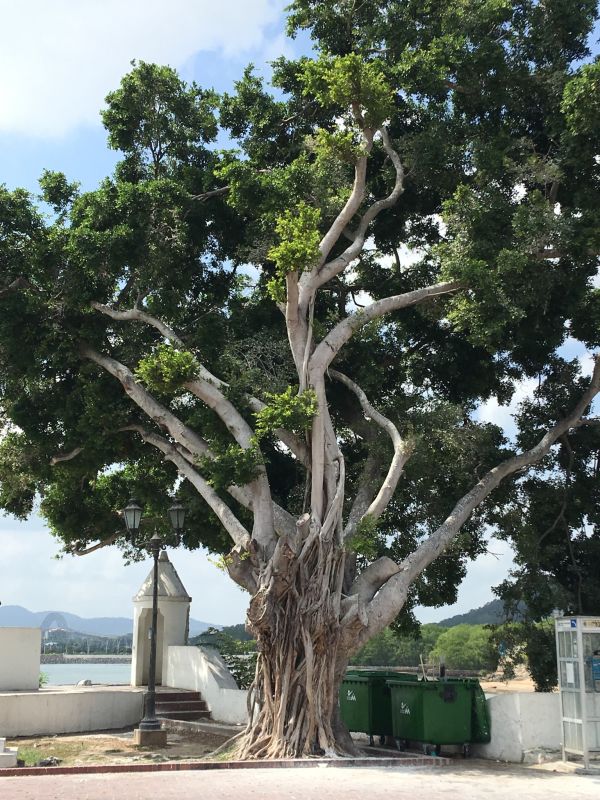 Casco Viejo should be on any visitor's list as even locals take time to return over and over to enjoy this area as well.